About Our Company
On May 1992 we published our first edition of "Espacios de la Construccion" and since then we have published every edition on time, obtaining the largest nationwide circulation in the construction industry in Mexico.
We now have three publications: Espacios de Construccion y Maquinaria, Espacios de Construccion y Arquitectura, Espacios de la Mineria.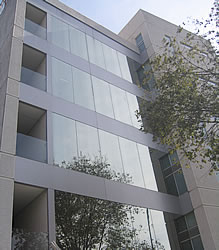 Main Office:
Thiers 135, Col. Anzures, 11590 Mexico, D.F.
View Acknowledgements of our Participation at Trade Shows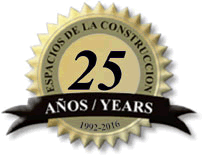 25 years of nationwide circulation and more than 1,200 constant and satisfied advertisers recommend us. We guarantee lower prices and greater circulation than any other construction publication in Mexico.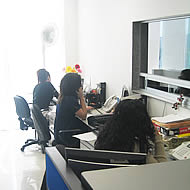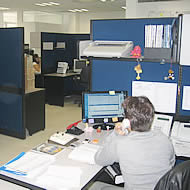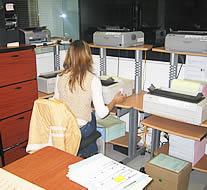 Reception 3 Receptionists at your service
Sales Dept.
Administrative Dept.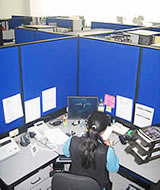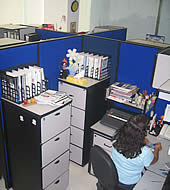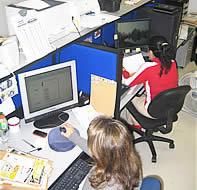 Customer Service Dept. 8 Person at the service
of our advertisers
Graphic Design Dept. 3 Graphic designers edit and update each publication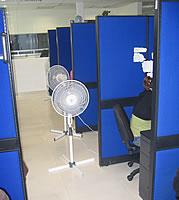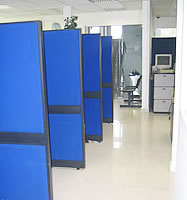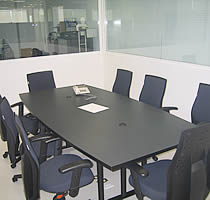 Data Base Dept. 16 Persons update our database
and subscribers
Boardroom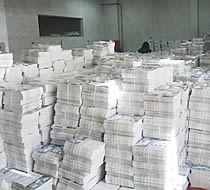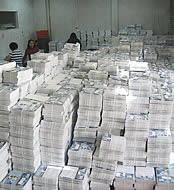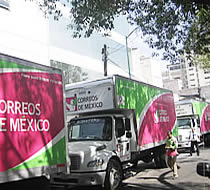 Distribution Center 8 Persons process the distribution
of our publications
3 Trucks of the Mexican Postal Service load the magazine